About Eric Allard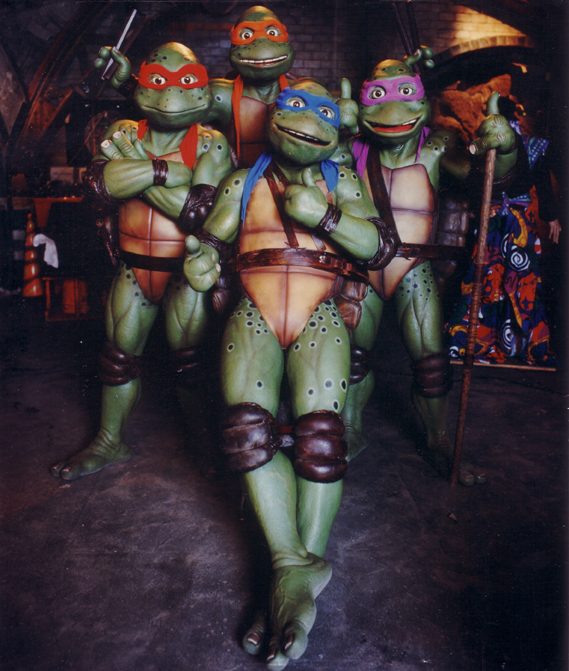 Beginning in his youth, Eric has always been an artist, creator, and visionary. In US Army Special Forces Eric honed many skills including expertise with incendiary devices. In Hollywood he worked his way up from being a carpenter to soon creating a successful special effects company and being nomimated for an Academy Award.
Eric now works as a consultant on both small and large projects. He can help put together a team of any size as needed for larger world class productions.
From creating illusions that thrill discriminating audiences to developing new patented robotic locomotion technology, Eric Allard is up to the task.
Eric welcomes inquires from student film makers to Hollywood elite.